Teen titans - more songs, less music - Teen Titans - More Songs, Less Music (Vinyl) at Discogs
While 'toon-based singles often get onto the charts only because of corporate overlord plotting, the success of "The Night Begins to Shine" was actually unplanned.
For those who don't know, "The Night Begins to Shine" made its debut Teen Titans Go! appearance back in the show's second season, when Cyborg was seen lip-syncing to it in the opening of the "Slumber Party" episode. However, it took on cult status with Teen Titans Go! fans after Season 3's "40%, 40%, 20%," which centered entirely around the song, and in which Cyborg revealed that his inner strength comes from the song itself.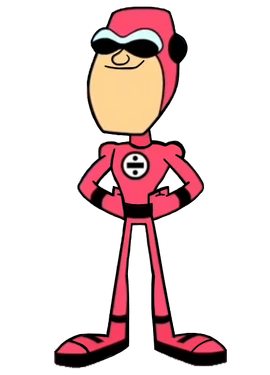 xd.museoetnograficocasaangiulsai.info
---