Roky erickson and the aliens - wake up to rock and roll / things that go bump in the night - Roky Erickson
Erickson's 1960s band, the 13th Floor Elevators, have been called the originators of psychedelic music. They were certainly the first to apply the word to disorientating, acid-warped rock, influencing the likes of Janis Joplin (who almost joined) and the Grateful Dead, and later covered by REM, Primal Scream, the Jesus and Mary Chain and even ZZ Top (whose roots also lie in Texas psychedelia). You might recognise the Elevators' incendiary first single, You're Gonna Miss Me, from the opening scene of High Fidelity.
* Officlal Record Store Day 2013 Exclusive
* Limited edition, one time, hand-numbered pressing of 4,000
* Psychedelic swirl vinyl
* Remastered from original tapes
* Fully authorized by Roky
* Exact reproduction of original sleeve with OBI card announcing upcoming reissues of the solo albums

Record Store Day is big news at LITA HQ, and not least because this year it marks the start of another brilliant, major reissue campaign. To celebrate the forthcoming release of the first three solo albums by 13th Floor Elevators man Roky Erickson, there's a faithful reissue of the snarling Mine Mine Mind 7", remastered from the original tapes.

Presented in an exclusive, hand-numbered edition, the single comes in an exact reproduction of the original picture sleeve and is pressed on psychedelic swirl vinyl, exactly as it should be.

Erickson was just 15 when he wrote "You're Gonna Miss Me", the song that epitomized the garage rock movement and inspired punks, rockers and noisemakers ever since. In another life, Erickson and his Austin-based band could have been as big as any of the '60s legends still making music today. But life took Erickson down a meandering path.

Indeed, he wound up writing "Mine Mine Mind" on his release from the Houston psychiatric hospital where he was institutionalized for almost a decade following a diagnosis with paranoid schizophrenia in 1968.

Erickson's experiences in the hospital proved to be fertile inspiration for his music – on leaving, he formed the group Roky Erickson and The Aliens and channelled his experiences into the 1980 album The Evil One, from which "Mine Mine Mind", with its disturbed lyrics about "goblins, demons and gremlins", and B-side "Bloody Hammer", is taken.

In the coming year, Light In The Attic will release a number of Erickson's early solo masterworks, all expanded and lavishly packaged on CD, LP & Digital. Beginning with The Evil One, holding a lens to this unique artist beloved of Sonic Youth, Spacemen 3, Jack White and many more.
Find showtimes, watch trailers, browse photos, track your Watchlist and rate your favorite movies and TV shows on your phone or tablet!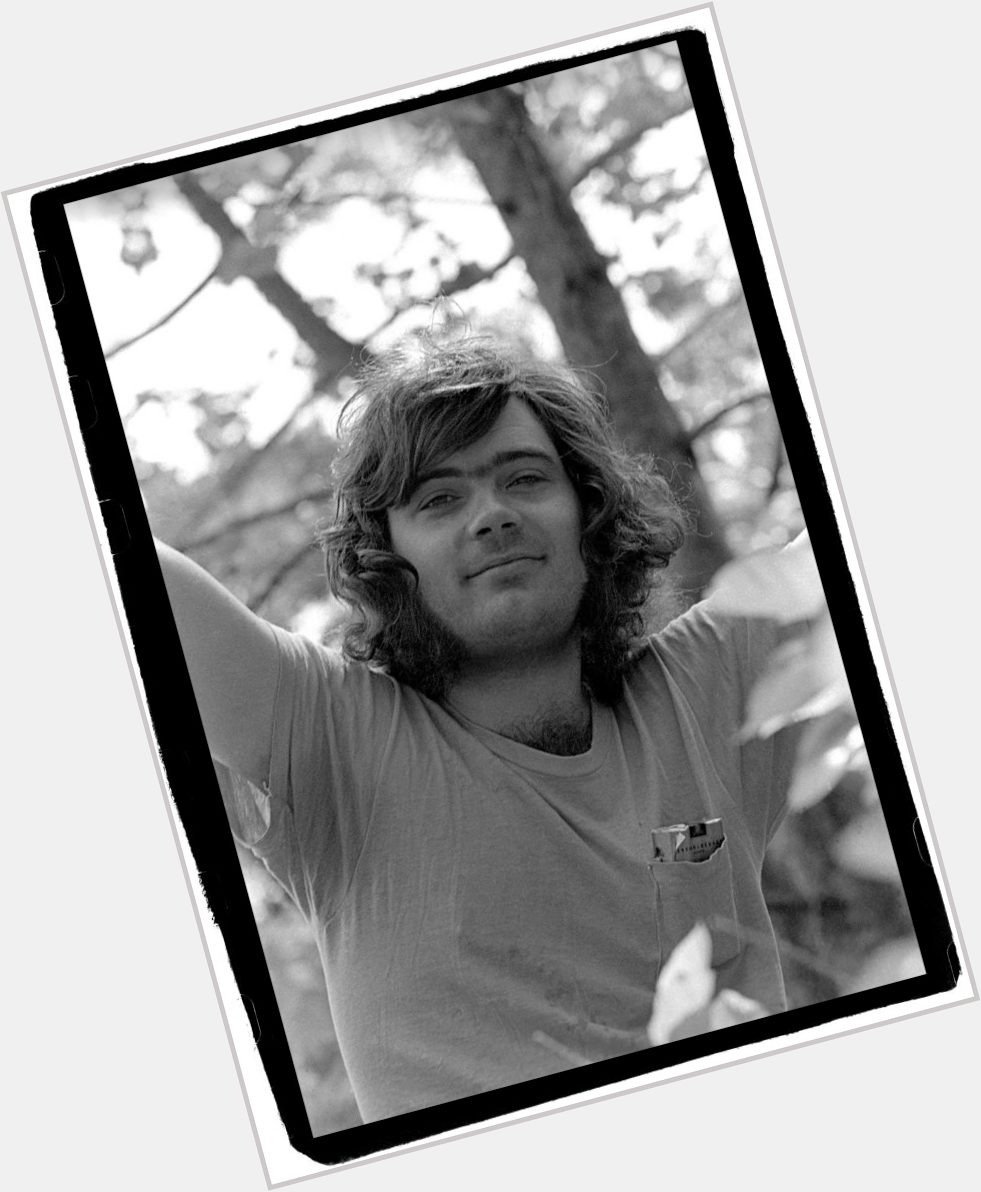 vz.museoetnograficocasaangiulsai.info
---