Ali farka touré - ali farka touré - Vieux Farka Touré
Da Kali means 'to give a pledge' – in this case to a musical heritage that dates back to the time of Sunjata Keita, founder of the great Mali empire in the early 13th century. The line-up of balafon (xylophone) bass ngoni (lute) and female singer is also based on ancient tradition, although the trio format and its repertoire is now an endangered species in contemporary Malian music.
Due to the international success of In the Heart of the Moon , Mandé lineage griot Toumani Diabaté wanted to make a follow-up with fellow Malaian, the legendary guitarist Ali Farka Touré . The first record had been cut in Niafunke, Touré 's home village in the north of Mali, Diabaté contacted World Circuit's Nick Gold about doing the follow-up in London, where the pair was due to play a couple of concerts. Gold agreed and suggested they include Cuban bassist Orlando "Cachaito" Lopez on the session. There was some urgency: Touré was dying. The sessions were cut over four days in June of 2005; this is his last recording. The contents are made up of improvisations and new versions of old songs from both men's regions. Opener "Ruby" is a gorgeous improvisation, where Touré doesn't play the role of guitar slinger, but of a guitarist playing only for his own enjoyment, softly, gently, with his trance-like hypnotic rhythm, allowing Diabaté to let his kora flow over the modal pattern. Cachaito makes the first of five appearances here. "Sabu Yerkoy" is a proper entrance. It is Touré 's take on Cuban salsa (with his son on congas). The rhythmic interplay between drums, bass, and acoustic guitar is intricate and subtle with its gentle, seductive approach. "Doudou" is a completely new take on an old Mandé song, weaving together a Senegalese mbalax rhythm and the kora's harmonic palette. Along the lines of the intricate melody, Touré layers one atop another from one of his own songs, with "Singya" on top. It's easily among the most beautiful thing here. Touré 's rhythmic approach shines on "Samba Gerladio," another new version of a very old folk song. Touré introduces it and Diabaté eventually encounters him on the chorus, weaving a new melody based on Touré 's blues. "Sina Mory" is the very first song Touré learned to play on the guitar -- this may have been the last time he played it. "Kala Djula," a griot's hymn, closes the set as a celebratory song. Its rhythmic feel -- held down by Cachaito -- is cut-time, but the pace is graceful, easy, relaxed. Diabaté 's soloing is breathtaking, full of humor and warmth. Touré interjects his own slippery guitar pattern, creating a second-line melody. This self-titled album is a fitting tribute to Touré 's and Diabaté 's genius and friendship, and is a beautiful farewell.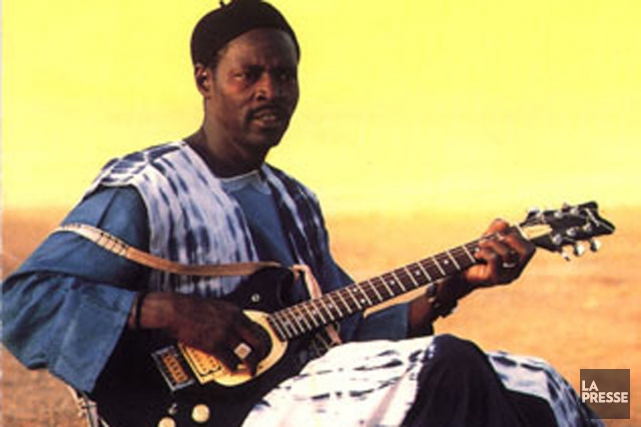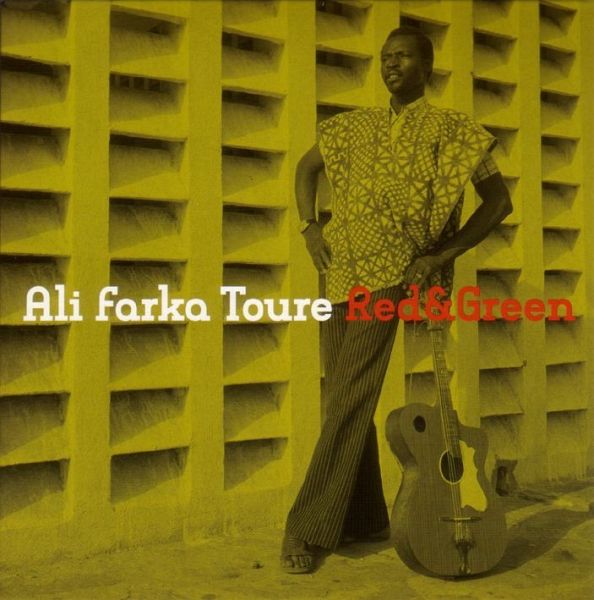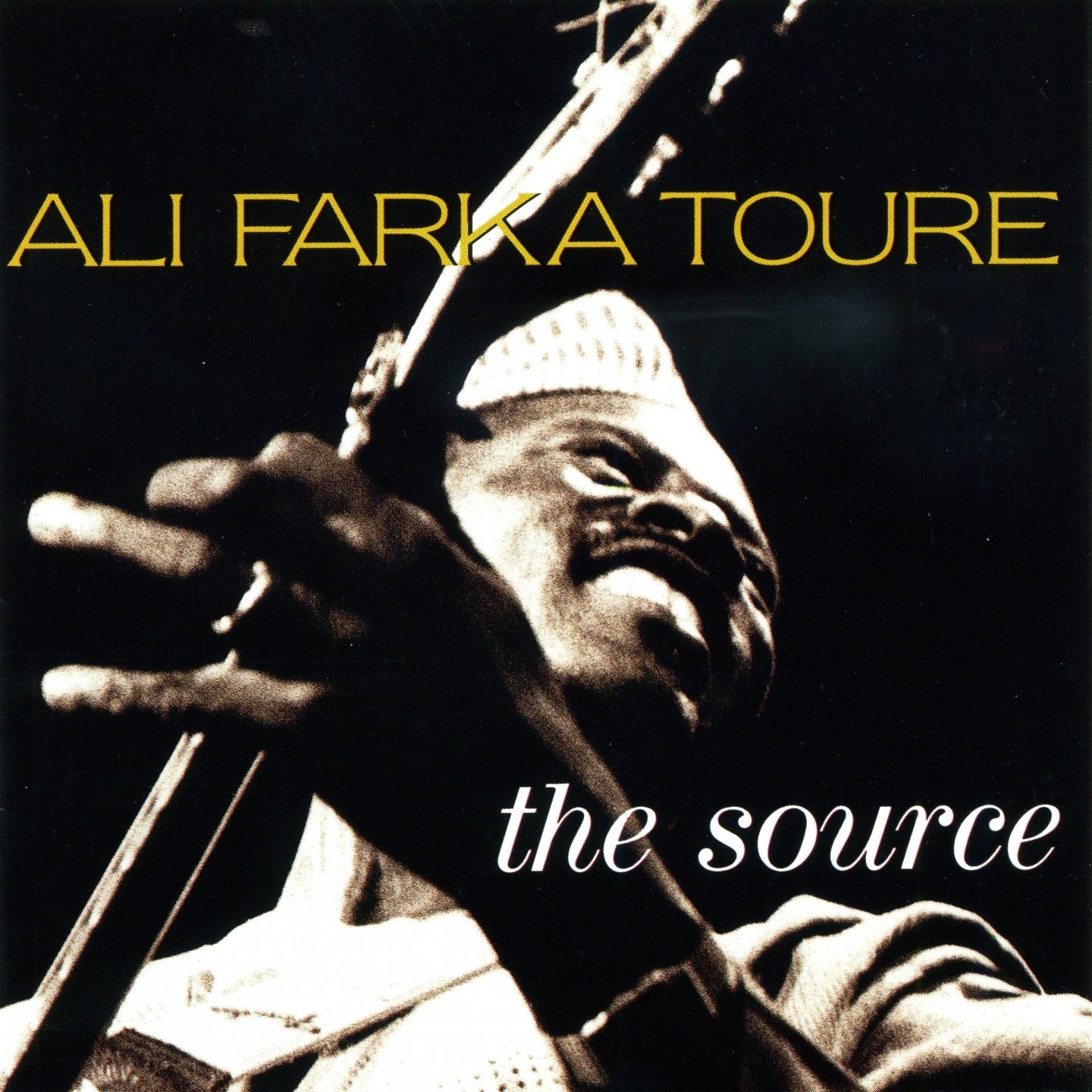 sy.museoetnograficocasaangiulsai.info
---